The Knot Squad
Helmed by two all-stars with classical training in guitar and voice, as well as years of professional entertainment experience, The Knot Squad is the best choice to make your wedding day resplendent.
Having performed at more than 1,000 wedding ceremonies and dances (of every denomination) across the Upper Midwest, you can trust The Knot Squad – a wedding band and DJ combo – to provide excellent wedding entertainment for your big day.
Glen Everhart
Glen Everhart is a professional musician and has spent 30 years entertaining corporate audiences across the U.S., Canada, Mexico and the Bahamas. With his accomplished wedding entertainment experience combined with his celebrated mainstage experience, Glen brings an amazing breadth and authenticity to his musical delivery.
Glen received his B.A. in Music, studying voice.
Glen has 2 grown children and lives with his wife in Blaine, MN.
Pat Balder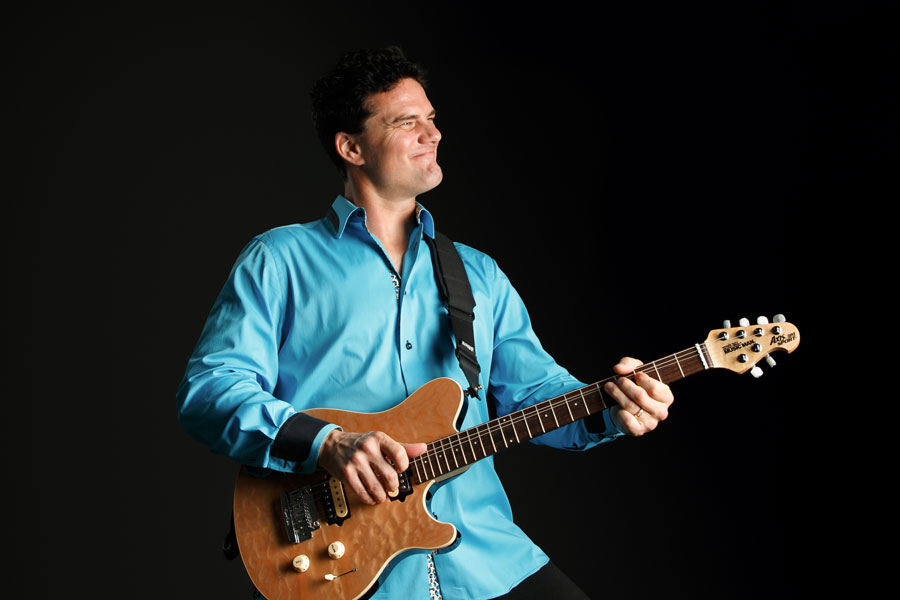 Pat Balder is a professional musician with more than 30 years entertaining audiences on international stages through the power of rock and roll, and as a church music director. Pat has played at nearly 1,000 weddings, either at the ceremony, dance or both. Gifted to sing and play with great sensitivity during the day and rock with passion at night, Pat brings an astonishing breadth to his musical delivery.
Pat received his B.A. in Music, studying classical guitar and voice, and completed his M.Mus. in Songwriting in 2017.
Pat lives with his high school sweetheart wife and their 3 children in Maple Grove, MN.